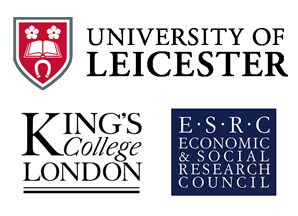 The Research
Gentrification, Displacement, and the Impacts of Council Estate Renewal in Twenty First Century London (ESRC grant ES/N015053/1)
Over the last 3 years, the University of Leicester and King's College London have undertaken a research project that has provided detailed evidence of the displacement of London council tenants and leaseholders, from 1997 onwards, through regeneration schemes. As part of this research, 120 in-depth interviews were carried out with residents on 6 different council estates undergoing regeneration.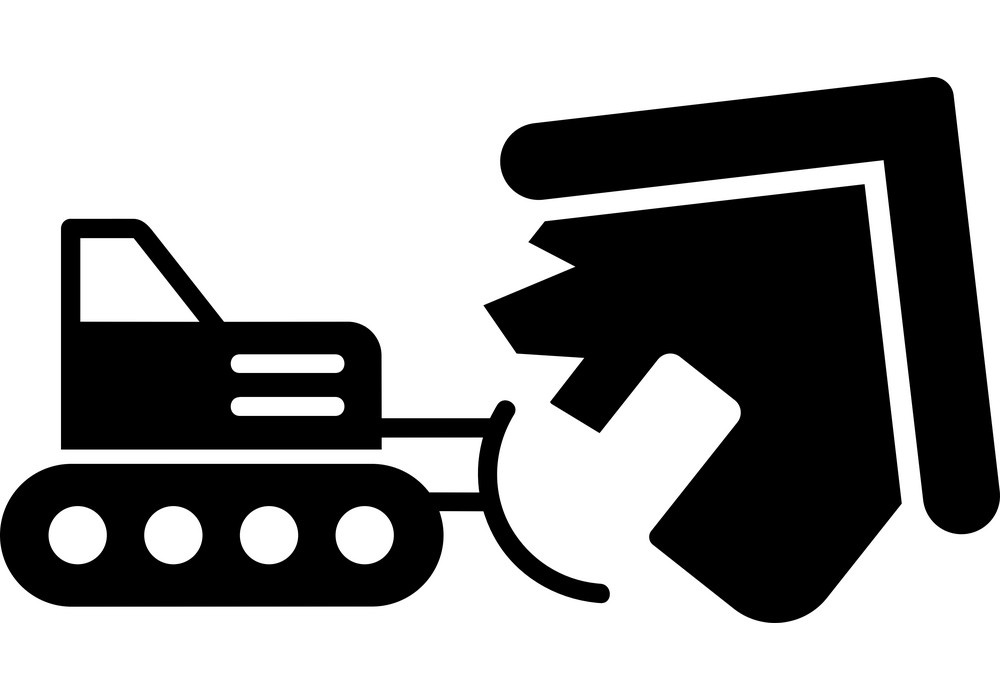 Demolition
Since 1997, 161 London council estates have been demolished, that have more than 100 households. Estates smaller than this have not been counted.

Displacement
This equals to about 55,000 homes being demolished with a rough estimate of about 131,000 people being displaced.

Anxiety
Many residents experienced displacement anxiety and other mental health disorders.
Case studies
120 interviews were conducted with households on 6 council estates across London. These interviews were carried out with current residents, as well as residents that had moved off the estate, and with some that moved off and then returned after regeneration. Interview questions focused on quality of life and housing satisfaction, and sought to understand how the regeneration of their estate impacted them. All estates had seen decanting, with residents describing households, friends and neighbours having moved off their estate. Interviewees across all estates raised concerns about affordability and the increase of market rate homes, the changing social character of their area, as well as a lack of clear information and poor management of the regeneration process. All six estates are in a different stage of the regeneration process with the Ocean estate being the only one completed. The Ocean estate therefore represents a useful case study and a warning for all council estates of the possible consequences of regeneration, during and indeed long after building work finishes.
---
Pre and Post regeneration flows
These maps seek to represent the relocation of households from selected estates at two scales: within London, and across all of Great Britain. The top row shows movement of households to other wards within the GLA (and a small part of Essex), while the bottom row tracks longer distance relocations at the Local Authority level. The left two columns show these patterns before and after regeneration was first announced, while the right-most column shows for the purposes of comparison what happened on estates where wholesale redevelopment did not begin during the period of our study.
The work presented here draws on Linked Consumer Register data provided by the CDRC, an ESRC Data Investment, under project ID CDRC 468-02, ES/L011840/1; ES/L011891/1.
Research project team
Principal Investigator: Loretta Lees, Professor of Human Geography, School of Geography, Geology and the Environment, University of Leicester, UK.
Co-Investigators: Phil Hubbard, Professor of Urban Studies, Department of Geography, King's College London, UK and Nick Tate, Associate Professor in Geographic Information Science, School of Geography, Geology and the Environment, University of Leicester, UK.
Research Assistants: Natalie Smith, Adam Elliott-Cooper, Sue Easton.
Consultants: Jon Reades, Department of Geography, King's College London, UK and Guy Lansley, Consumer Data Research Centre, University College London.
Contact loretta.lees@le.ac.uk for further details on the findings.
---
Published Research Papers: