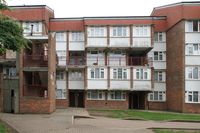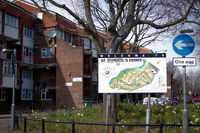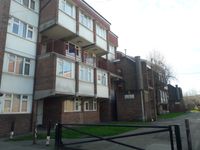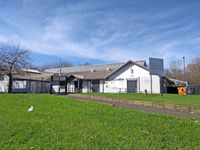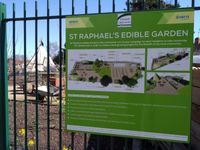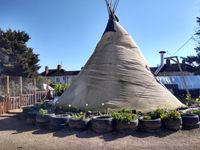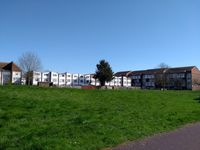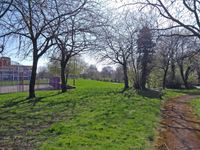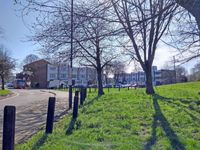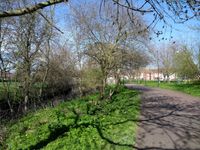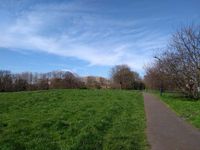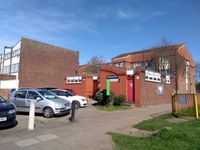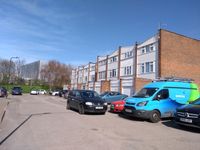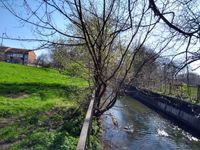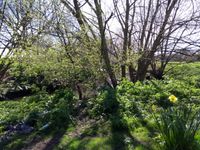 St. Raphael's estate, Brent
793 homes on the St Raphael's estate in Neasden have been earmarked for potential demolition by Brent Council (see area A in map below).
A Dec 2019 Cabinet report confirms that 522 of these are council owned, the remainder are split evenly between freeholders and leaseholders.
The estate comprises a mix of low-rise three and four-storey maisonette blocks and detached town houses, situated in an area of greenspace alongside the river Brent.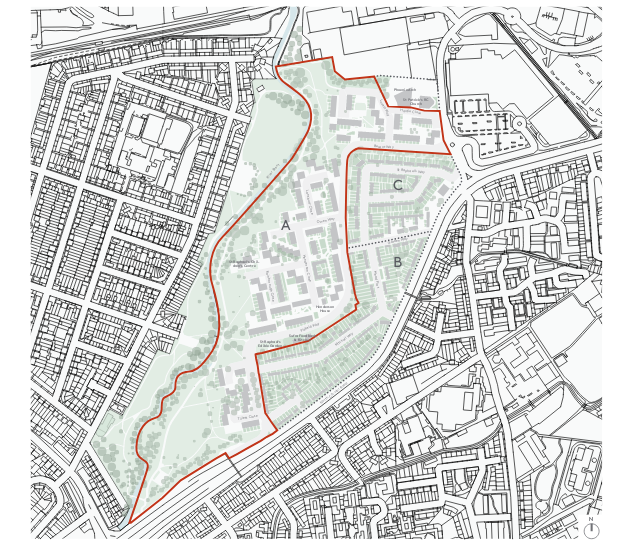 This extract from a 2018 options appraisal confirms that the estate is home to a large proportion of BAME communities:
Within the estate is a church (St Patrick's Roman Catholic Church) and a Tenants & Residents Association Hall (Henderson Hall).

In 2018 Brent Council conducted an options appraisal which confirmed that "a stock condition survey was undertaken during August and September 2018. The findings of the survey reveal the properties to be in a reasonable state of repair (para 3.5)." However, it went on to attribute recent crime and anti-social behaviour issues to the poor design of the estate, which can only be addressed by full redevelopment.
A Dec 2019 Cabinet report acknowledges that the redevelopment scheme is currently unviable and that if it proceeds using current day values there will be a £22m viability gap, meaning that Brent could end up subsidising this or making concessions on design, affordability or infrastructure.
*Extract from the Council's [Dec 2019 Cabinet report](http://democracy.brent.gov.uk/documents/s92415/09.%20Cabinet%20Report_Future%20St%20Raphaels%20Masterplanning_Final%2026%2011%2019.pdf)*
A ballot was due to be held in Autumn 2021, but in August 2021 Brent Council finally came to its senses and decided not to proceed with demolition.
In a letter circulated by the leader of Brent Council, residents were told that "the redevelopment option is no longer affordable at this point in time" and that the planned ballot would no longer go ahead. Instead Brent Council said it will be pursuing an in-fill option to provide extra council homes on the estate.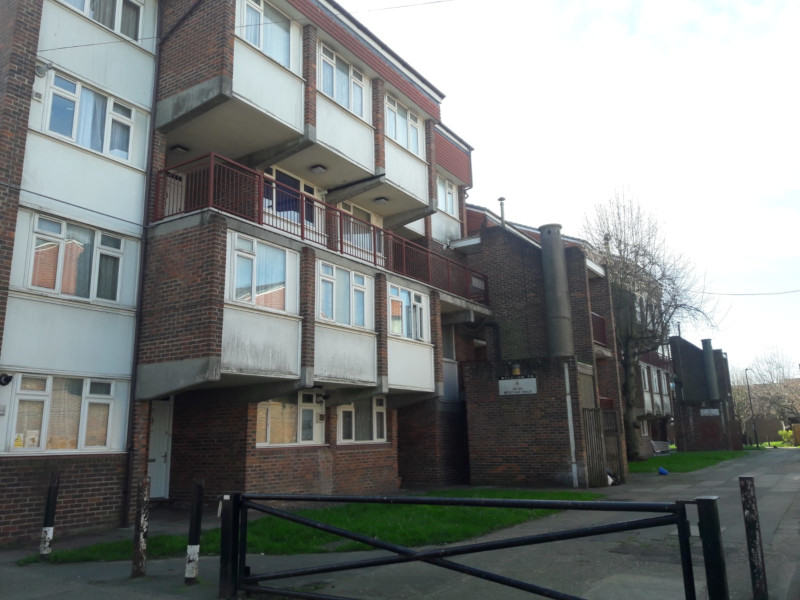 A December 2019 Cabinet report had already acknowledged that the proposed scheme suffered from a £22m viability gap. Brent Council deserves some credit for calling time on this scheme, although it's not clear why it didn't do so earlier.
Links
Brent Council's web page: https://www.brent.gov.uk/your-community/st-raphaels-estate/
St Raphael's campaign group Twitter profile and Facebook page.