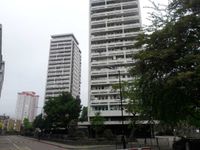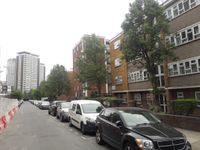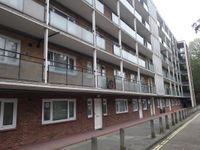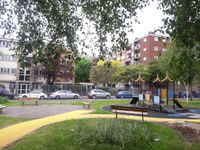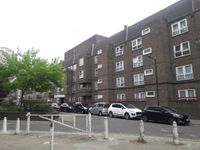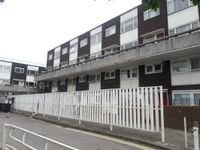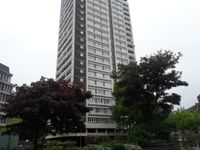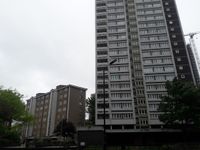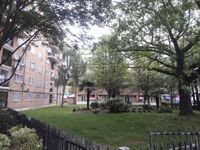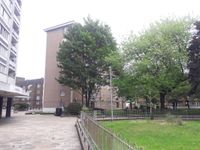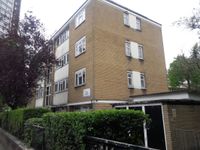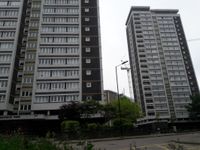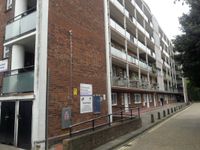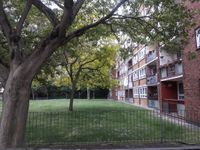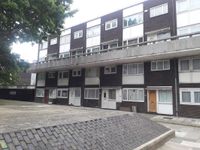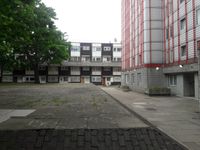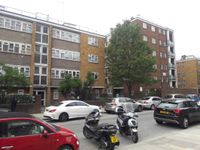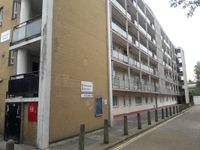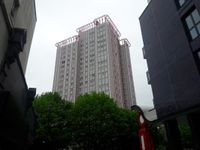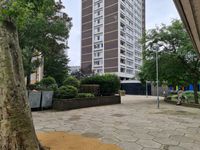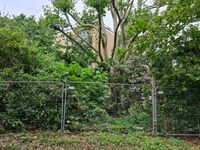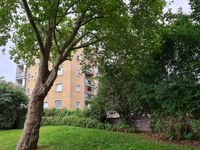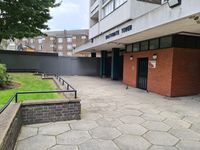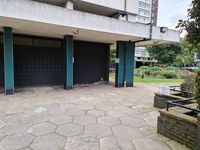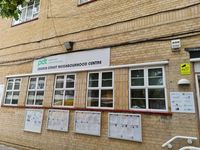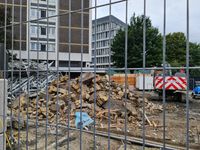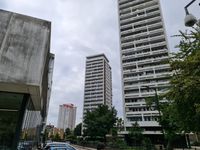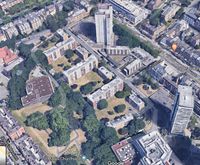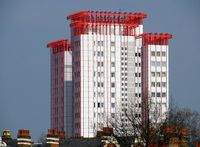 Hall Place estate, Westminster
Circa 500 homes are under threat of demolition at the Hall Place estate in Maida Vale.
The estate is situated off the Edgware road near the Regent's Canal. It sits within an area that has been designated a Housing Renewal zone in Westminster's draft 2019-2040 Local Plan.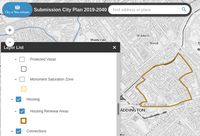 It is also within the boundary of the Edgeware Road Housing Zone, one of 30 special housing zones designated by the Mayor to deliver accelerated housing development. The Edgeware Road zone is expected to deliver 1700 new homes.
The estate has already been subject to a small amount of in-fill development, with 60 homes delivered on open space at the foot of Parsons House.
Photo credits: Luka Zumbach