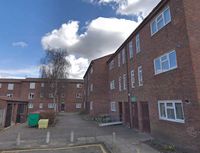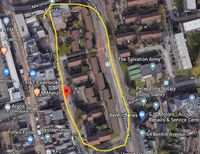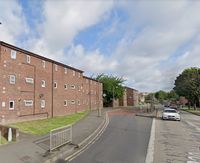 Elm Grove estate, Sutton
Circa 100 homes on Sutton's Elm Grove estate have been earmarked for potential demolition.
The Elm Grove estate is a small estate situated behind Sutton High street. It comprises approximately two-dozen blocks of two or three-storey terraced housing and maisonettes. In 2018, the site was designated for redevelopment in the Council's Local plan (site STC45) and a masterplan was drawn up by architects Levitt Bernstein.
The estate is one of seven estates listed in Sutton's Local Plan (2018) for potential redevelopment.
The Council has set up a steering group to represent residents on the estate and in February 2021 a draft Resident's Charter was published.
A ballot was held in January 2022 with 78% of eligible residents voting in favour of demolition - the turnout is not known. The link to the Landlord Offer on Sutton Council's website is broken.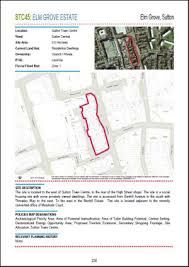 A planning application was approved in 2022, made of 279 new homes of which 57 would replace the current social rent homes.
Another 62 homes would be offered as affordable rent while 17 would be for shared ownership. The plan also includes 131 new homes for private sale and 12 properties to be sold to returning homeowners.
Links:
Sutton Council website: https://www.sutton.gov.uk/info/200502/housing_advice_and_options/1659/elm_grove/2
Sutton Council - rehousing policy for tenants & Leaseholders