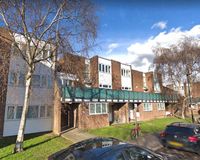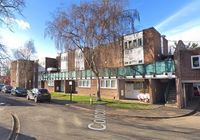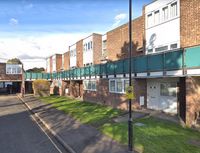 Concorde Close, Hounslow
43 homes are under threat on the Concorde Close estate in Hounslow. The estate is owned and managed by housing association Home Group.
Home Group applied to demolish and redevelop the estate in 2018. These plans were turned down by Hounslow's planning committee in January 2019 after residents complained that they hadn't been consulted and that their estate was being run down deliberately to make the case for redevelopment.

Home Group now claims that it is undertaking a full review of the scheme and revising its options as follows: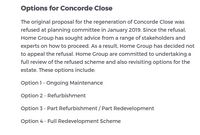 Home Group commissioned an options appraisal study for the estate by BNP Paribas, which claims that the homes on the estate have a negative NPV (Net Present Value) - i.e. the estimated cost of maintenance over the next 30 years exceeds the projected rental income.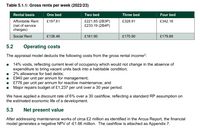 But the figure includes £2m of costs associated with a separate cost appraisal report commissioned by Arcus and effectively double counts these costs in its own estimate (see appendix 7 of the BNP Paribas report).
Links:
Home Group's website - https://www.homegroup.org.uk/about-us/working-with-us/development-partners/regeneration/concorde-close/?
TRA website - https://concordeclose.co.uk