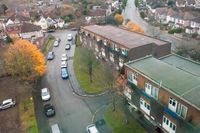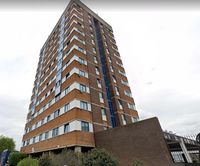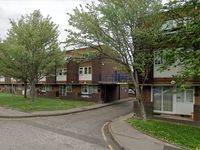 Pike Close estate, Bromley
In 2018, Riverside Housing Association (which manages Bromley's council housing), appointed developer Countryside Properties to redevelop the Pike Close estate. The estate comprised circa 100 homes in a series of low-rise maisonettes and a high-rise block.
The Mayor agreed funding in principle for the redevelopment in December 2018 (subject to ballot). In April 2019, a ballot was held and a majority of residents voted in favour of redevelopment. In May 2020, Riverside started final pre-consultation on a scheme to build 179 new homes of which 92 'affordable'. A planning application is expected to be submitted in late 2021.
More information is available on Riverside's website here: https://www.riverside.org.uk/redevelopment-projects/pikeclose/